Changes at Briar Hill farm
Apr 14, 2011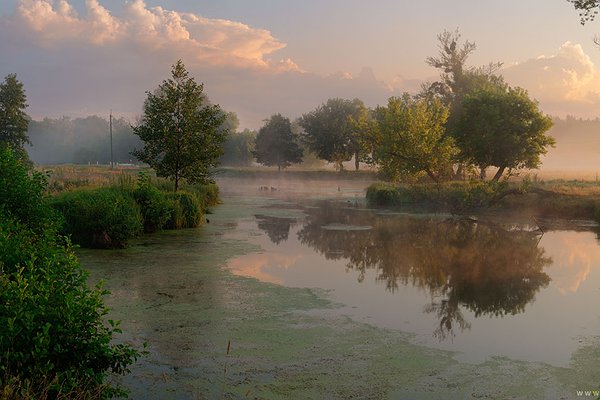 Changes at Briar Hill farm - The alternative Holiday Homes to Bricks and Mortar In Newton and Noss and the South Hams. Holiday Lodges with extendable 35year lease from £97,500.00 including council Tax, ground rent, gas, water and electricity.
Briar Hill farm is to make available for 2011 a small number of Lodge units are to become available for sale from spring 2011 with owner selection of unit (from Pathfinder Homes) on both size and style but with the added bonus of being able to decide their own lodge interiors.
Prices start at £109,500.00 for a 36ft x 20ft West Country or Thorverton lodge with delivery siting and first year or part of not exceeding £7,500.00 Subsequent Ground rent charges are £2,500.00 and shall include council tax, gas, water and electricity and shall only change inline with inflation on service provided after a minimum of 2 years.
Sub letting
It is envisaged and actively encouraged that the units should be sub let and it is envisaged that each unit should give a minimum return of £6,000.00 as holiday accommodation in the parish is not only scarce but extremely expensive and the lodges provide a high quality alternative to bricks and mortar.
Sub letting shall be jointly managed via the lodge and park owner with the park owner ensuring smooth and seemless handovers taking responsibility for laundry and cleaning of the units for a flat !5% fee.